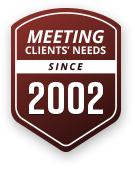 Our focus at Icon is to provide each and every client with a rewarding and memorable experience. Dating back to 2002 Icon has provided a full range of Architectural Services to our Clients in the Commercial and Residential sectors. We take great pride in supporting Developers, Businesses and Home Owners with establishing their objectives and delivering celebrated landmarks. We look forward to the opportunity of learning about your next project and playing an integral role in its success.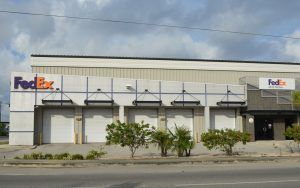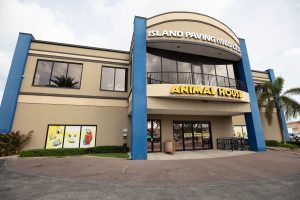 Our unified architectural services include:
Land touring, selection and studies
Coordination of property and geotechnical surveys
Full Architectural and Engineering services
Teaming with Developers, Owners and their Consultants on special projects
Local point of contact for overseas design and engineering consultants
Assisting with local code compliance, authority coordination, drawing synchronization and Government submissions.
Evaluation of existing properties and defining potential redevelopment opportunities
Assisting Corporations and Business Owners with growth and expansion strategies
The Phoenix Group enjoys the distinction of being the Cayman Island's first vertically integrated group of property development professionals. The company has earned a reputation for integrity and quality that has garnered them a strong and loyal customer base. The Phoenix Group consists of Exeter Property Development; Icon Architecture; Delphi Information Systems Management; Condor Properties; and, Phoenix Construction.